We Sell More Because We Do More.
Why List With Us? We'll Give You 5 Great Reasons!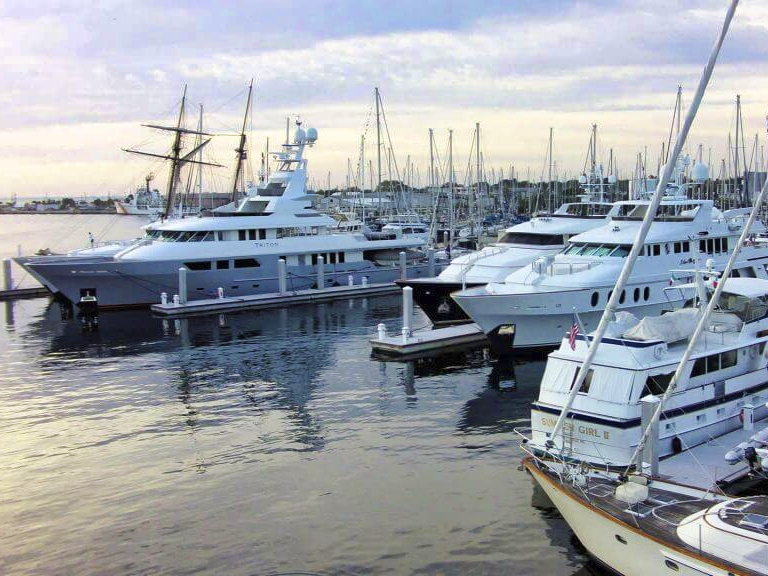 We'll Get Yours SOLD
5 Reasons to List With Us
Not all yacht brokers and brokerages are created equal.
There are Buyers out there and we have the experience, and resources to find them.
Extensive Marketing Experience.
Negotiating and Selling Skills.
Professionalism.
Thinking of selling your yacht? Here is what you want to consider.
We Know This Business
5 Keys to Success
List nice yachts at realistic prices.
Market them effectively and honestly.
Follow-up leads aggressively.
Frequently update the owner on activity.
Work tirelessly for YOU.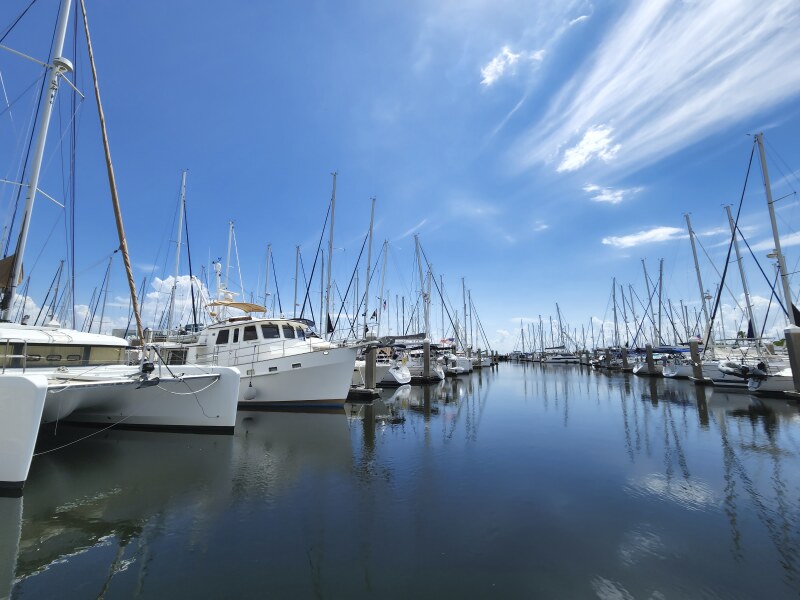 Guide on How to Sell Your Yacht...
The Preferred Yachts Difference
We are full time professional yacht brokers, with a real office, in a real marina with real listings and a sincere passion to help our clients realize their boating dreams. Preferred Yachts is committed to the highest level of ethical, professional and knowledgeable representation for our clients.
Our Team is Awesome at Listings and Sales
Our membership in The IYBA s your assurance of professional and ethical representation as well as fair and standardized Listing and Selling Agreements. Through IYBA, We have a cooperative relationship with the best brokers in the business in order to find a buyer for your yacht or to find your next one.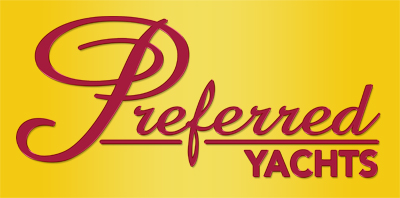 Connect with Preferred Yachts